The powerful capabilities of the Performance Monitor allow it to talk directly to a computer or mobile device, and there are a number of software programs available for use with the PM5. Below is a selection of some of the most popular programs. For a full list of available software, visit the Software section in Support.
ErgData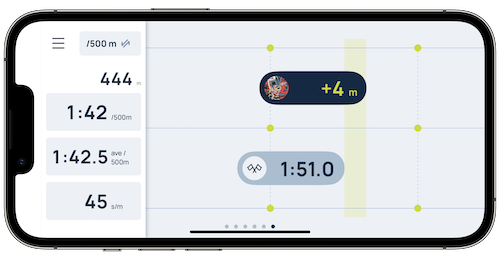 ErgData is a free application from Concept2 designed to run on iOS or Android devices. It can connect wirelessly via Bluetooth to the PM5. Once connected, it provides additional statistics, stores and displays your workout results, and uploads your workouts to the Concept2 Online Logbook.
Learn more and download for free
Concept2 Utility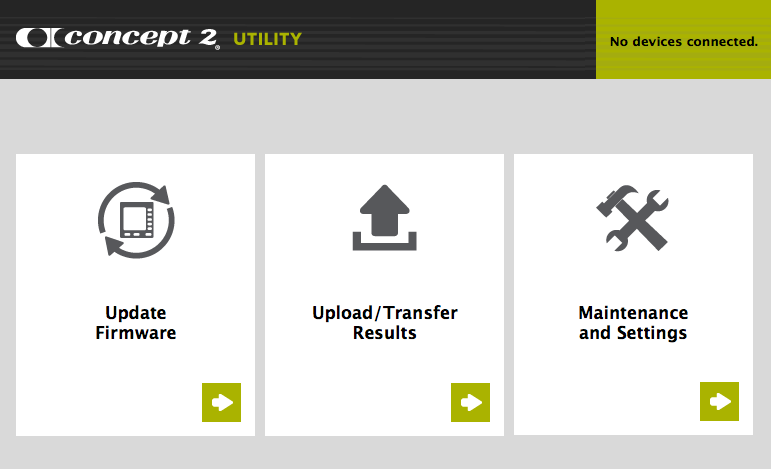 The Concept2 Utility is free software from Concept2 that allows you to manage the workout data on your USB LogBook. With the Concept2 Utility you can backup your workout data, chart your progress or analyze your historical performance. You can also upload your workout data to your Online Logbook.
Learn more and download for free
Other Apps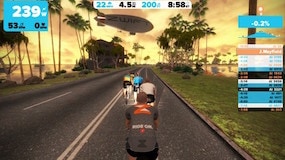 The PM5 works with a number of third-party apps, including Zwift (pictured). The PM5 has both Bluetooth and ANT+ capabilities, making it able to communicate wirelessly to a wide range of platforms.
For a full list of apps and their compatibility, visit the Other Apps page.